Our Firm
Hernández & Gorrín is a law firm located in San Juan, Puerto Rico.  Our Firm prides itself in providing unmatched service to our clients by rendering prompt, reliable, objective, and thorough advice.
We boast an excellent group of professionals with diverse backgrounds and areas of practice who are big law firm alumni trained to provide big law firm quality work in a responsive and personalized fashion.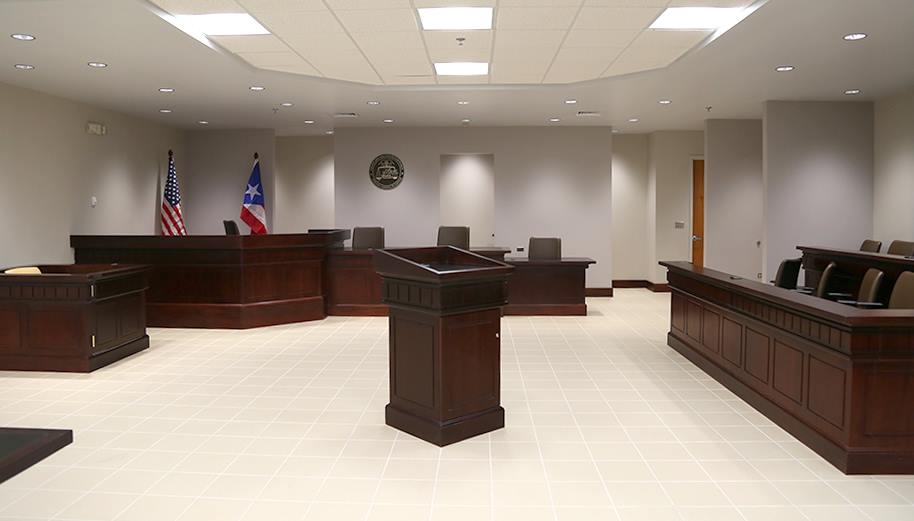 The law firm places an emphasis in providing its clients with preventive counseling to avert reaching decisions which could develop into costly litigation. In the eventuality that a litigation does take place, the firm provides its clients with experienced trial lawyers, who have excellent track records before the courts of the Commonwealth of Puerto Rico, the United States District Court for the District of Puerto Rico, the United States Court of Appeals for the First Circuit and the American Arbitration Association, as well as local and federal agencies.
Contact US
If you are seeking expert counseling to help you with your case, contact us: