Our Philosophy and Values
While small in size, we have the latest technology and the necessary resources to support our team to handle any matter as efficiently as any large firm.
We understand that responsiveness and sense of urgency are key elements of an effective attorney-client relationship. To that end, we thrive to provide unmatched accessibility of our attorneys with a partner of the Firm will be directly involved in the matters assigned by our clients, so that communication will flow quickly and effectively.
Our value proposition is simple – to provide large firm quality work, with the personalized service and cost-effectiveness only a small firm can provide.
In providing services to our clients, we abide by the following values:
We are in business for business – We understand that our Firm's long-term success is wholly contingent on providing unmatched customer service to the businesses who hire our services.
We are team players – We understand that the key to any favorable outcome is how effectively we can work as a team both internally and with our clients.
We are responsive – We know that your case important to you and we thrive on responding to your contacts and queries on a timely basis.
We deliver quality – We are aware that the status of our clients as industry leaders requires that they receive the best quality work from the resources they use to support their business.
We embrace technology in our practice - Our lawyers and staff are trained in the use of the latest technology in litigation and office management tools in order to render our services on an efficient manner. We also employ the most reliable technology in protecting our client's data.
We value our diversity – We see strength in hiring people from all different backgrounds and viewpoints and supporting those organizations and businesses that do as well.
We foster flexibility – We realize that the key to any attorney-client relationship is being open to accommodate a client's needs.
We give back to our community - We support those in our community who strive to make a difference.
We do the right thing always – We employ the highest ethical standards in everything we do.
Employment Law Compliance and Litigation
Our Firm has extensive hands on experience who regularly provide preventive counseling to employers regarding compliance with applicable employment laws as well as litigation.
As a jurisdiction with no jury trials in civil cases in state court and at least 90% of all insurance defense disputes falling in state court, local judges become the sole triers of fact of cases filed in state court.
Commercial Transactions and Litigation
Our Firm boasts a group of seasoned and knowledgeable attorneys who fully understand these particular laws and regulations and who have experience in handling commercial transactions and litigation in a cost-effective manner.
Puerto Rico is a unique jurisdiction in the field of banking law and collection as we have a mixed background based on a civil law system and common law principles as local and federal laws covering the subject of banking and collection.
Our attorneys have ample experience in the field of real estate and financing transactions and have been actively involved in the negotiation and structuring of complex real estate projects, including acquisitions, of both commercial and residential projects, representing lenders and developers.
A Notary Public in Puerto Rico must be a licensed attorney who passes a separate bar exam on Notarial Law.  Moreover, since 2018 an amendment to local law allows Notaries to execute certain transactions that previously mandated court proceedings.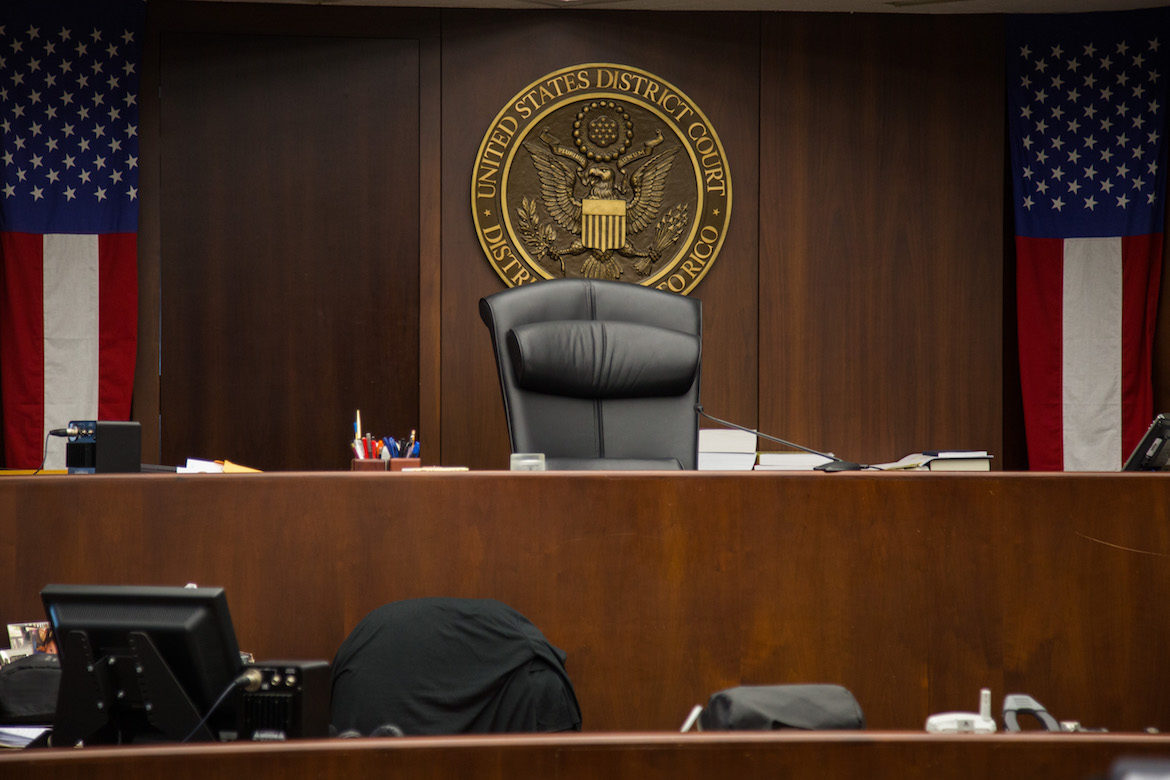 Other Areas of Practice
Puerto Rico is a unique jurisdiction that offers a mix of state and federal laws.   As a general practice law firm, we cater to serving all of our clients needs.  While we have provided more detail as it pertains to our main areas of practice, we are also able to serve our clients in these other areas:
Consumer protection legislation (compliance and litigation)
Corporate Law
Family Law
Procedures before Administrative Agencies (permitting and litigation)
Plaintiff Personal Injury
Tax Incentives for Investors
Trust and Estates