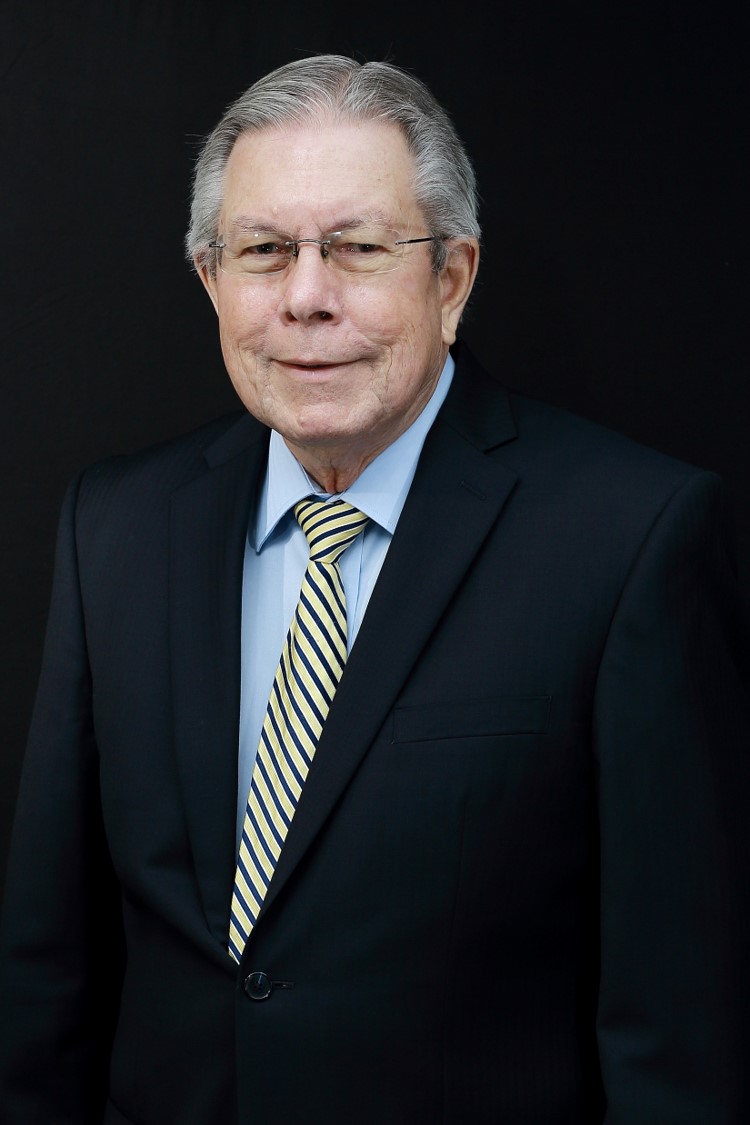 Of Counsel
José R. Jiménez, Esq.
José R. Jiménez del Valle is Of Counsel to the Firm. Mr. Jiménez has a Bachelor's Degree from Villanova University and a Juris Doctor from the University of Puerto Rico School of Law. He is admitted to practice before the Courts of the Commonwealth of Puerto Rico, the United States District Court for the District of Puerto Rico and the United States Court of Appeals for the First Circuit.
Mr. Jimenez focuses his practice in all types of real estate and financing transactions.  He has represented a variety of clients, including commercial and residential developers, investors, institutional lenders and borrowers in acquisitions, financing, restructuring, construction and development agreements and other real estate and financing related matters involving hotels, office buildings, shopping centers as well as other commercial, industrial and residential properties.
Mr. Jimenez has significant experience in the structuring. negotiation and the drafting of documentation of credit facilities, loan documentation and security arrangements.  He has been extensively involved in the drafting and negotiation of options and purchase and sale agreement and related documentation concerning sales and acquisitions of commercial, industrial and residential real estate.  He has also handled estate matters for local and foreign persons involving real estate properties in Puerto Rico.
Mr. Jimenez is a member of the Puerto Rico Bar Association and past Director and Member of the Puerto Rico College of Notaries.