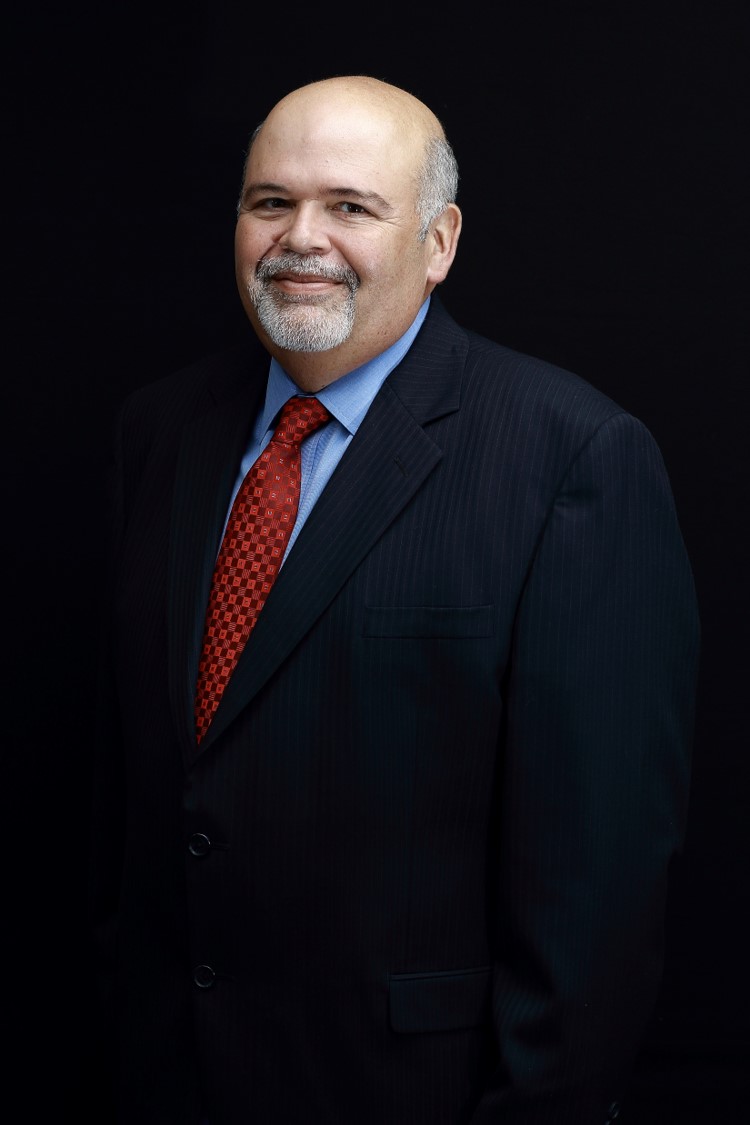 Founder & Partner
Gerardo J. Hernández, Esq.
Gerardo J. Hernández is a partner of the Firm.  Mr. Hernández is a graduate of Marquette University and Marquette University Law School, where he served as Executive Editor of the Marquette Sports Law Journal as was a Noel P. Fox scholar. He is admitted to practice in the State Bar of Wisconsin, the Commonwealth of Puerto Rico and before the federal courts in Wisconsin and Puerto Rico.
Mr. Hernández focuses his practice in serving stateside and local employers in the retail, distribution, construction and other industries in the areas of employment law counseling and litigation, as well as premises liability litigation. He is also a former Corporate Counsel and H.R. Director for Wal-Mart Puerto Rico, Inc.
Mr. Hernández has substantial experience in employment matters regarding business reorganization and acquisition, internal investigations and personnel management, as well as administrative agency investigation and litigation of employment matters at agency, courts and administrative forums. Martindale-Hubbell has awarded Mr. Hernández a Client Distinction Award.
Mr. Hernández is a member of the Hispanic National Bar Association, and is the Secretary of the Board of Directors of Enactus Puerto Rico, a non-profit organization geared at promoting entrepreneurial projects in economically disadvantaged areas throughout Puerto Rico.